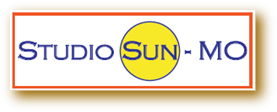 ---

Studio Sun-mo ing. Borsello Claudio - Via Borgaro 8 - 10079 Mappano (To) Italy
PIVA 09494930010 - Ordine Ingegneri Provincia di Torino n. 10372Y
Mob. 379 2071049 - Lun-Ven 9:00-13:00 15:00-18:00 - WhatsApp x Urgenze Email: info@studiosunmo.it
---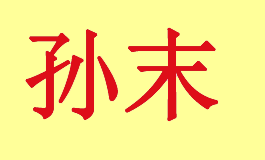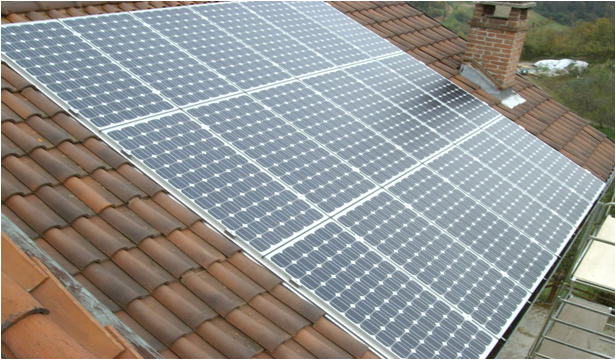 Services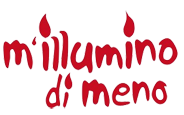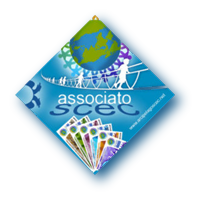 Pay with SCEC!
(Click on the logo
to know how to do it)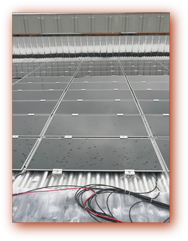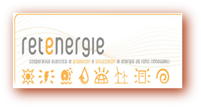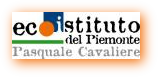 Studio Sun-mo of eng. Claudio Borsello is engaged in the design of solar thermal and photovoltaic and consultancy on energy saving and energy production from renewable sources.

We can offer a high value from the consumption of energy audit and certification of buildings, made with the infrared camera, to the installation and commissioning of the systems, by proposing the most appropriate action.

After the experience with conventional photovoltaic and solar thermal, on whom we have excellent skills, now we also offer applications of micro-WIND and Solar Thermal Industry, as well as heat pumps (with and without geothermal) and machinery for co - and tri-generation.

The high quality of our solutions, the choice of the best products and equipment and installation performed in a workmanlike manner constitute the best guarantee for our customer investments.

Our services are targeted to Private Individuals and Companies wishing to benefit from the use of new energy technologies to meet their own needs or to make buildings more energy efficient and environmentally friendly.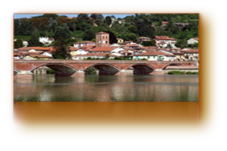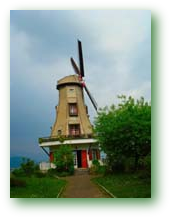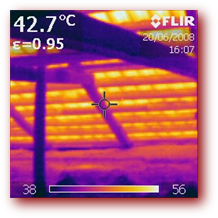 IN FEBRUARY: