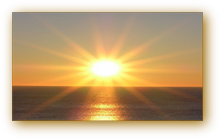 ---
Studio Sun-mo ing. Borsello Claudio - Via Trento 12/D - 10099 San Mauro Torinese (To) Italy
PIVA 09494930010 - Ordine Ingegneri Provincia di Torino n. 10372Y
Mob.:
+39
340 6264580 - FAX
+39
011 19826954 Email: info@studiosunmo.it
---
The energy from the sun, if used, could save many tons of fossil fuels. European countries even in the most disadvantaged in relation to geographic locations from Italy in climate from year to effectively exploit this natural resource access, in order to become more independent from traditional energy sources.

With a solar panel system of limited size, it is possible to heat water for household saving over 70% of energy.
With a larger plant can save up to half the cost of heating, the best results are obtained by heating the floor or wall heating.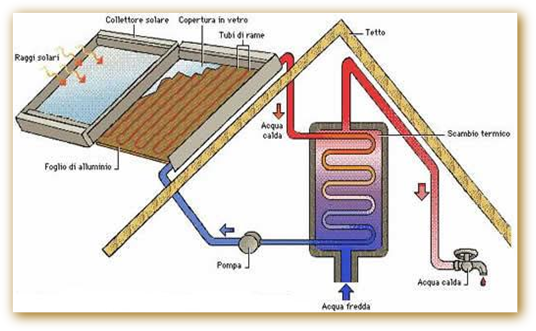 The system consists of solar thermal collectors usually located on the roof (which can be either floor or vacuum tube) of one or more storage tanks (which store heat) and a series of pumps and pipes are typical of a hydraulic system, everything is controlled by a computer.

In compact systems with natural circulation, the tank is integrated with the collector and then also placed on the roof.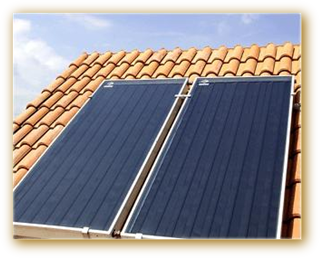 The investment needed for this type of intervention is paid off in a few years.

The typical installation for heating and hot water for a family is made up of collectors from 4-5 m 2. (2 x 1 m) and a storage tank of 500 liters.

The Finance Bill 2007, extended for 2011, allows an income tax deduction of 55% (up to a maximum of 60,000.00 euros), in ten annual installments, the costs incurred for the facility, also provides for the application of VAT 10% (reduced).

The service offered by our firm:

- Analysis of the thermal energy demand and feasibility study of the solar system.
- Advice for submission of applications for incentive (the legislation varies by region and province).
- Detailed design of solar systems for large and small, natural circulation and forced.
- Supply, installation and commissioning of the system (all types of collectors).
- Service, maintenance, efficiency testing.
Feasibility Study and Free Quote request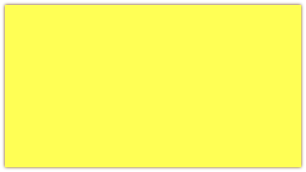 Private Customers


If you wish to request a quote please fill out the online quote request form, or to request info or quote send an email to:

info@studiosunmo.it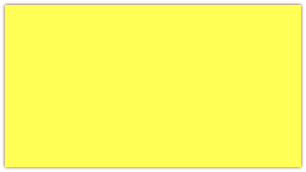 Corporate Customers


If you want to learn more about our services please fill out the contact request form, or send an email to:

info@studiosunmo.it