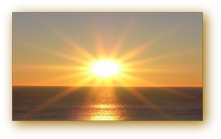 ---
Free quote request
Studio Sun-mo ing. Borsello Claudio - Via Trento 12/D - 10099 San Mauro Torinese (To) Italy
PIVA 09494930010 - Ordine Ingegneri Provincia di Torino n. 10372Y
Mob.:
+39
340 6264580 - FAX
+39
011 19826954 Email: info@studiosunmo.it
---

Compulsory from July 26, 2009 in the case of real estate transactions from October 1, 2009 for the new leases, in accordance with the procedure defined by the Regional LRB of 25/05/2007.

The energy performance certificate is a tool for the classification of buildings, new and existing according to their consumption.

It is performed in accordance with a standard energy audit as defined in national and international standards (UNI TS 11300 and related standards).

Inside the certificate will also provide valuable guidance on action that can be made to improve the performance and relative affordability.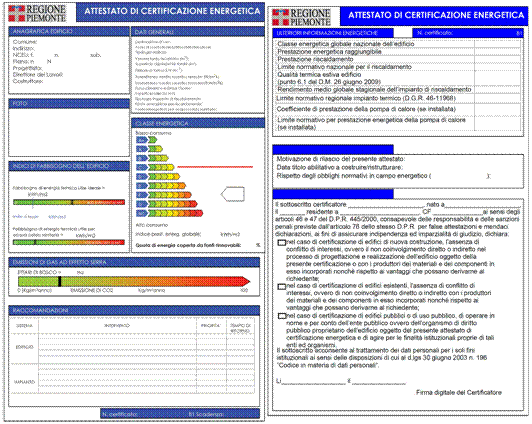 Private Customers


If you wish to request a quote please fill out the online quote request form, or to request info or quote send an email to:

info@studiosunmo.it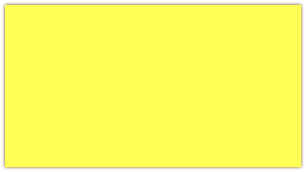 Condominium


If you want to request a quote for the certification of the entire property fill out the request contact form, or send an email to:

info@studiosunmo.it